Welcome to Devon Pond Plants
Pond Plants UK Wide Direct Suppliers
Looking for some inspiration for your pond? Have a look at this months featured aquatic plants available to buy today…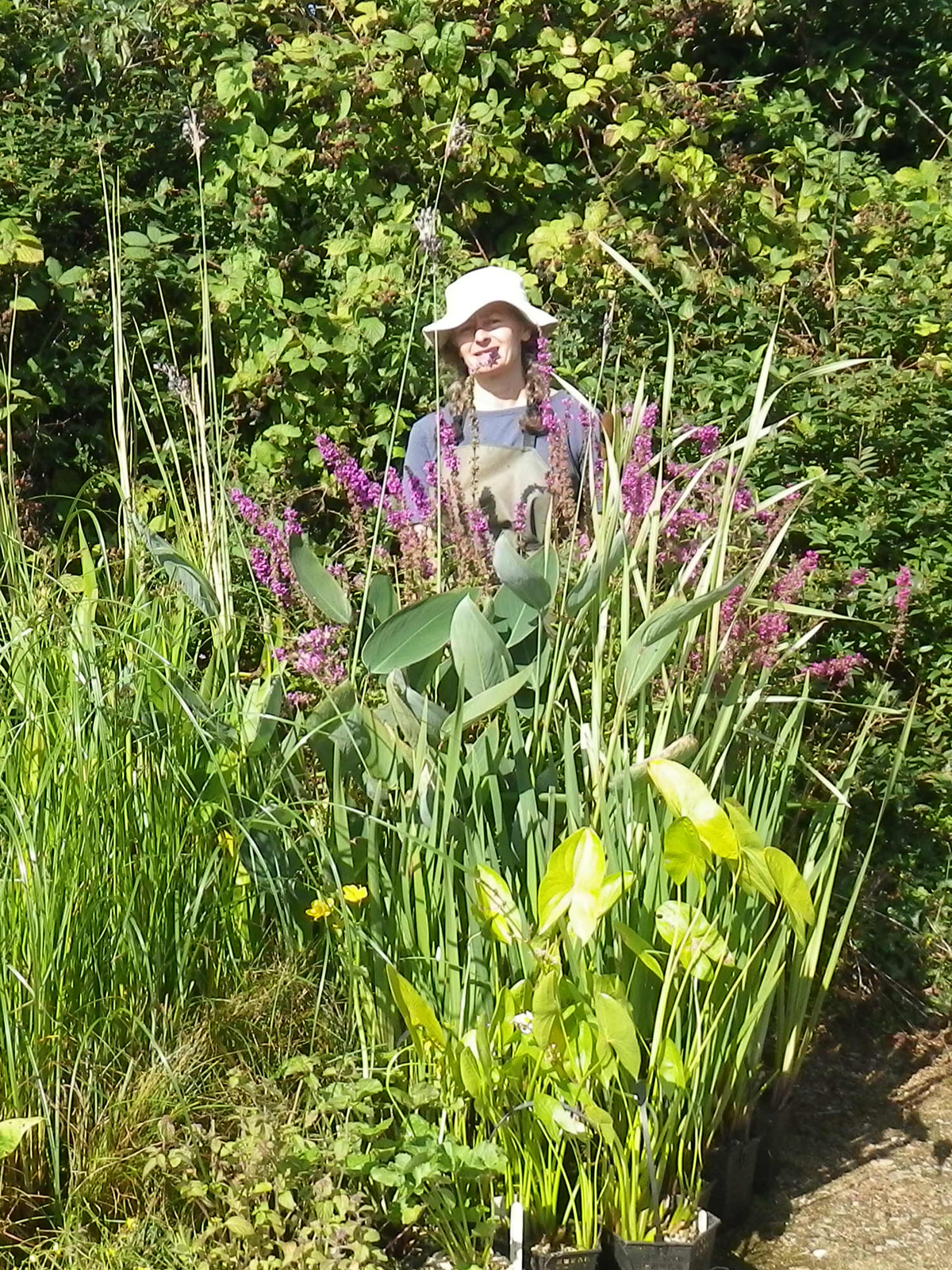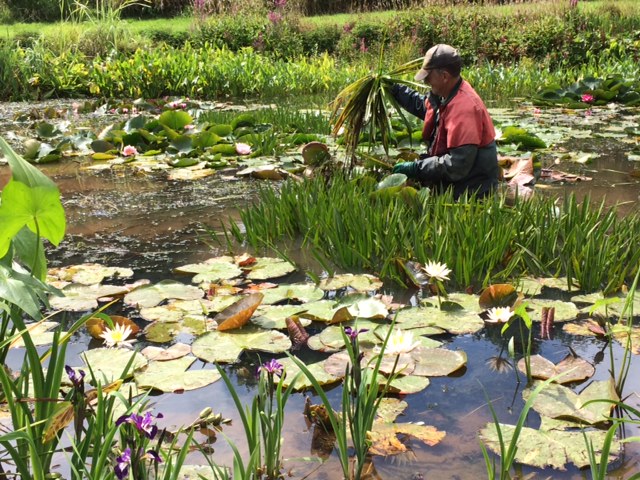 The aquatic plant experts...
I am David Kerr and I have been a keen gardener and plantsman all my life. I have been growing and selling aquatic plants for over 30 years. I specialise in growing plants for ponds, watersides and other damp places and my main interest is in propagation. My deputy manager Ruth was previously a chartered landscape architect for many years, and is even better than me at visualising ponds and layouts.

Interactive Plant Selector & FAQs
Find the best plants for your pond and read our most asked pre-order questions…
Advice, planting tips and lot's more…
Mrs J B 20th April 2020
Thank you very much
I am very pleased with the plants that I received, they are really well grown and have perked up straight away.
Many thanks
Mr J B 16th April 2020
I am pleased to let you know that I have received my pond plants in super quick time and they were in great shape. Many thanks for this great service and working at such a time as this. Please can I also say that I find your website to be quite unique compared to other pond plant websites because of the advice and insight you offer which I can tell is based on a huge amount of experience. As a pond "newbie" your advice makes deciding which plants to try so much easier! I'll definitely be back for more although not for a little while so that you can get through your mountain of orders. I look forward to being in touch in the near future.
Mrs HJ 10.04.19
Just to let you know that my pond plants arrived on time and in excellent condition – thank you. They have now joined the pond plant collection that I purchased from you in Spring 2017 which continues to thrive.
Mr IC 14.05.19
All our plants have arrived. They are all in excellent condition. Thanks very much.