Welcome to Devon Pond Plants
Pond Plants UK Wide Direct Suppliers
Looking for some inspiration for your pond? Have a look at this months featured aquatic plants available to buy today…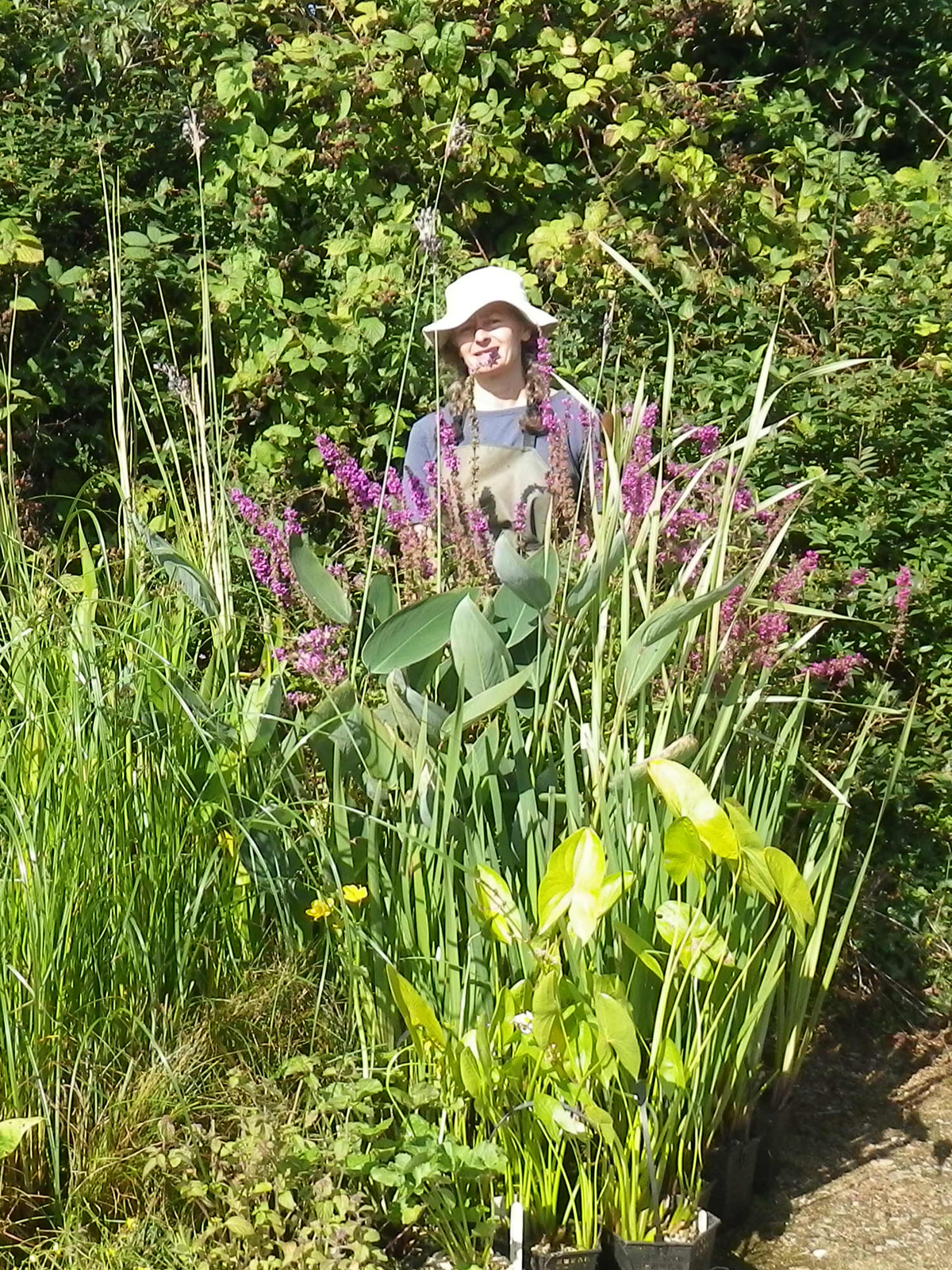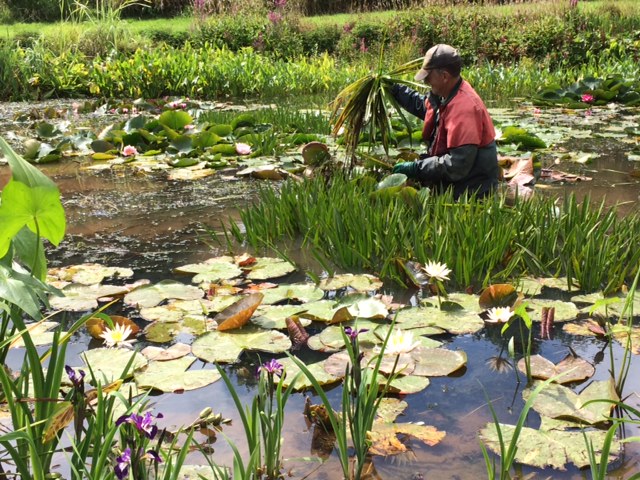 The aquatic plant experts...
I am David Kerr and I have been a keen gardener and plantsman all my life. I have been growing and selling aquatic plants for over 30 years. I specialise in growing plants for ponds, watersides and other damp places and my main interest is in propagation. My deputy manager Ruth was previously a chartered landscape architect for many years, and is even better than me at visualising ponds and layouts.

Interactive Plant Selector & FAQs
Find the best plants for your pond and read our most asked pre-order questions…
Advice, planting tips and lot's more…
WGC Services – May 2016
Plants arrived this morning allowing me time to get them planted up for my customer and installed in pond, all really good healthy plants and I have a very happy customer.
Mrs KS 31.03.19
Dear David
Thank you for fulfilling my recent order. The plants arrived in peak condition, perfectly safe in their packs as usual: you really have got it down to a fine art!
They are planted in my new pond and getting their growth organised in their new situation. Thanks for the handy planting tips on your website: Potentilla palustris is a bit baffling to know how to plant but hopefully it will take successfully.
The plants I bought from you for my other pond last year have responded in surprising ways to their new home: given your warning about the 'picky' habitat preferences of Fontinalis antpyretica I had accepted that it may not survive in my pond. I was completely wrong as it absolutely loves it and bloomed into huge cushion-like colonies occupying a high percentage of the water volume. Similarly, a tiny stray wisp of milfoil that happened to arrive clinging to a bit of newspaper, so I tossed it in anyway, is now the dominant oxygenator. Hippuris vulgaris abandoned the shallow margins where I planted it and set off happily for deep water. Amphibious bistort absolutely hated my pond and died forthwith. Never a dull moment! Many thanks for supplying the best water plants out there. I wouldn't buy from anyone else.
Mrs PM 10.04.19
Good morning David,
My plants arrived yesterday in excellent condition, thank you. I was pleasantly surprised by the amount of growth and vigour so early in the season, also the detailed information on your website. Look forward to growing them on, and hope they don't get too much of a shock from their move north!
We are helping a friend with a new pond soon so I will definitely recommending your services, Many thanks
Mr A S 14.02.19
Many thanks for your excellent service. The plants arrived today and are already
planted. I am completely delighted with the plants and cannot wait for them to
get going. All the plants arrived safely and very quickly, extremely well packaged
and in perfect condition.
Thanks you very much, just wish I had a bigger pond and needed more